Cranberry Orange Iced Tea Recipe
40 cal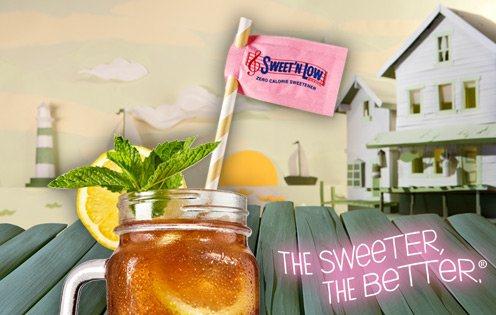 Ingredients
2 cups boiling water
2-1/2 cups cold water
1/4 cup lemon juice
6 cranberry herb tea bags
9 packets (or 1 tablespoon bulk) Sweet'N Low® zero calorie sweetener
1-1/2 cups orange juice
1. In a large pitcher, pour the boiling water over the tea bags. Steep 5 minutes; remove the tea bags and discard.

2. Stir in the lemon juice and Sweet'N Low® until the Sweet'N Low® dissolves. Mix in the cold water and orange juice.

3. Refrigerate until well chilled.

4. Pour over ice in tall glasses. Makes 6 cups.
---
featured recipes