join us on the Sweet'N Low® don't hesita

(

s

)

te™ tour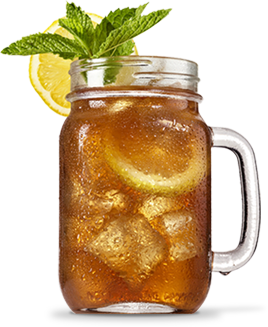 we're hitting the road this summer to share our zero calorie sweetness with as many folks as we can. come find us and try a Sweet'N Low®-sweetened iced tea on us!
hesita
(

s

)

te? what's that?

glad you asked! it's that moment when you hesitate before tasting something. so if you love sweet, don't hesita(s)te.™ try the zero calorie sweetener loved by millions.

try our sweet samples and more...
swing by the truck to hang out, snap a few sweet pics to post, play games, enter our contest for weekly giveaways, even score some swag...
tour dates
2 trucks. 24 cities. let the fun begin.
want to find our truck in real time? follow @SweetNLowBrand on Twitter for live updates and exact locations on the day of the event.
you sip, we donate
it's time to spread the sweetness even further. for every cup sampled on our don't hesitaste tour, we'll be making a donation* to Big Brothers Big Sisters to help support their vision to help all children achieve success in life. to learn more or to become a mentor, visit bbbs.org.
*Maximum donation of $49,000.
<!
we're having a sweet time on tour, crisscrossing the country and spreading the word about Sweet'N Low.® check out some of the awesome folks we met who didn't hesita(s)te, pics of the great experiences we've had and so much more…
don't hesita
(

s

)

te,™ defined

sometimes, out of the hundreds of thousands of words in the english language, not a single one works. so you have to invent your own. watch and learn…
love sweet?
don't hesita
(

s

)

te.™
give us a try.