Sweet Careers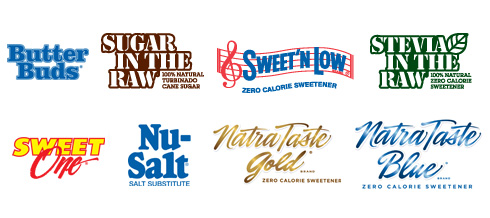 We are a family owned business, based in Brooklyn for three generations. We also have facilities in Racine, WI and Cambridgeshire, England.
We offer a competitive salary, outstanding benefits package and the professional advantages of an environment that supports your development and recognizes your achievements. Our work culture is informal and family oriented; our business is stable and growing. We produce Sweet'N Low®, Sugar in the Raw®, Stevia In The Raw®, NatraTaste Blue®, NatraTaste Gold®, Agave In The Raw®, Butter Buds®, NatraTaste®, Sweet One®, and Nu-Salt®.
If you are seeking a challenging position, and want to enhance your career by working with one of the world's most admired companies, then this opportunity may be for you. We are an Equal Opportunity Employer.
Core Values
Our core values provide the rules by which Cumberland operates and serve as a guide for our actions, behaviors and decisions at work.

- Acts ethically and supports a safe work environment
- Displays commitment to internal and external customers success
- Demonstrates teamwork, shows mutual respect, and values diversity
- Results driven to achieve profitable growth and to deliver stretch goals
- Displays strong work ethic and supports continuous learning
- Follows best business practices
Benefits
We offer an excellent wage and benefits package which includes the following*:

- Medical, dental and vision coverage
- Life and disability insurance
- 401K match
- pension plan
- paid time off
- flexible spending accounts
*May change at Cumberland's discretion